Welcome to The HEART STRINGS FOR HEROES Foundation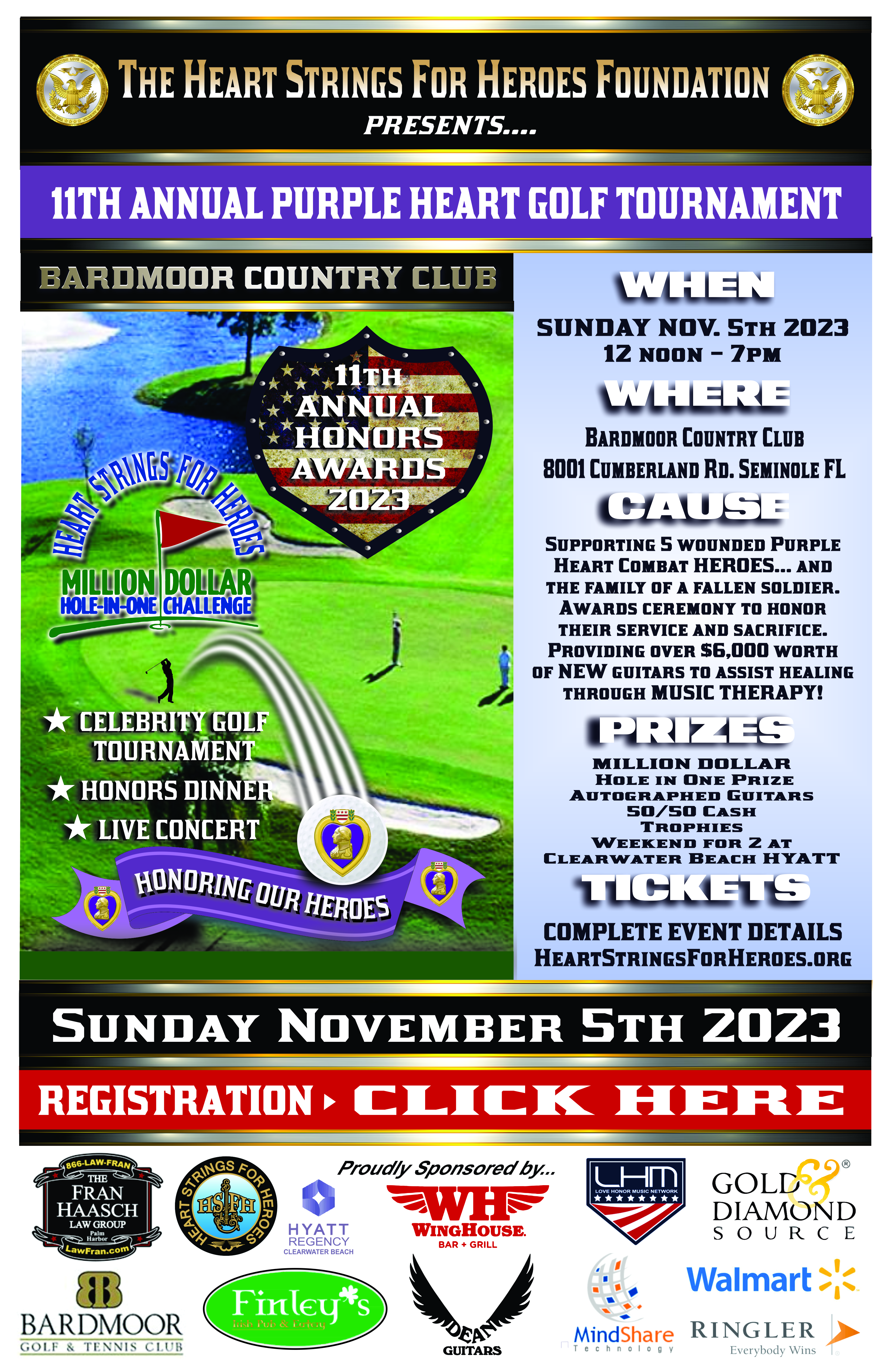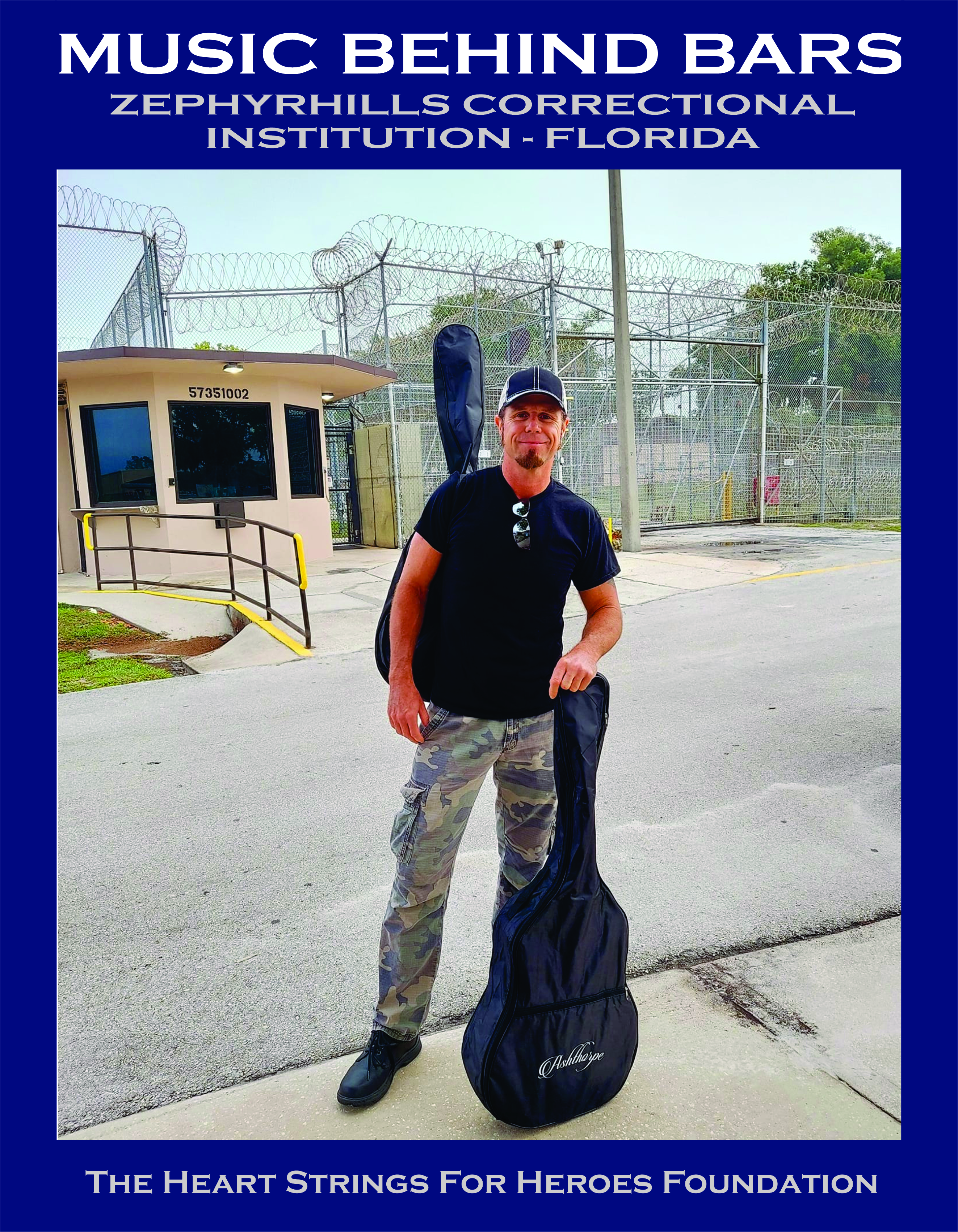 Our visit to Zephyrhills Correctional Institution on Memorial Day Weekend 2023
Gifting Guitars to US Military Veteran Inmates.
No Prison Walls or Fences can stop the power of LOVE & MUSIC!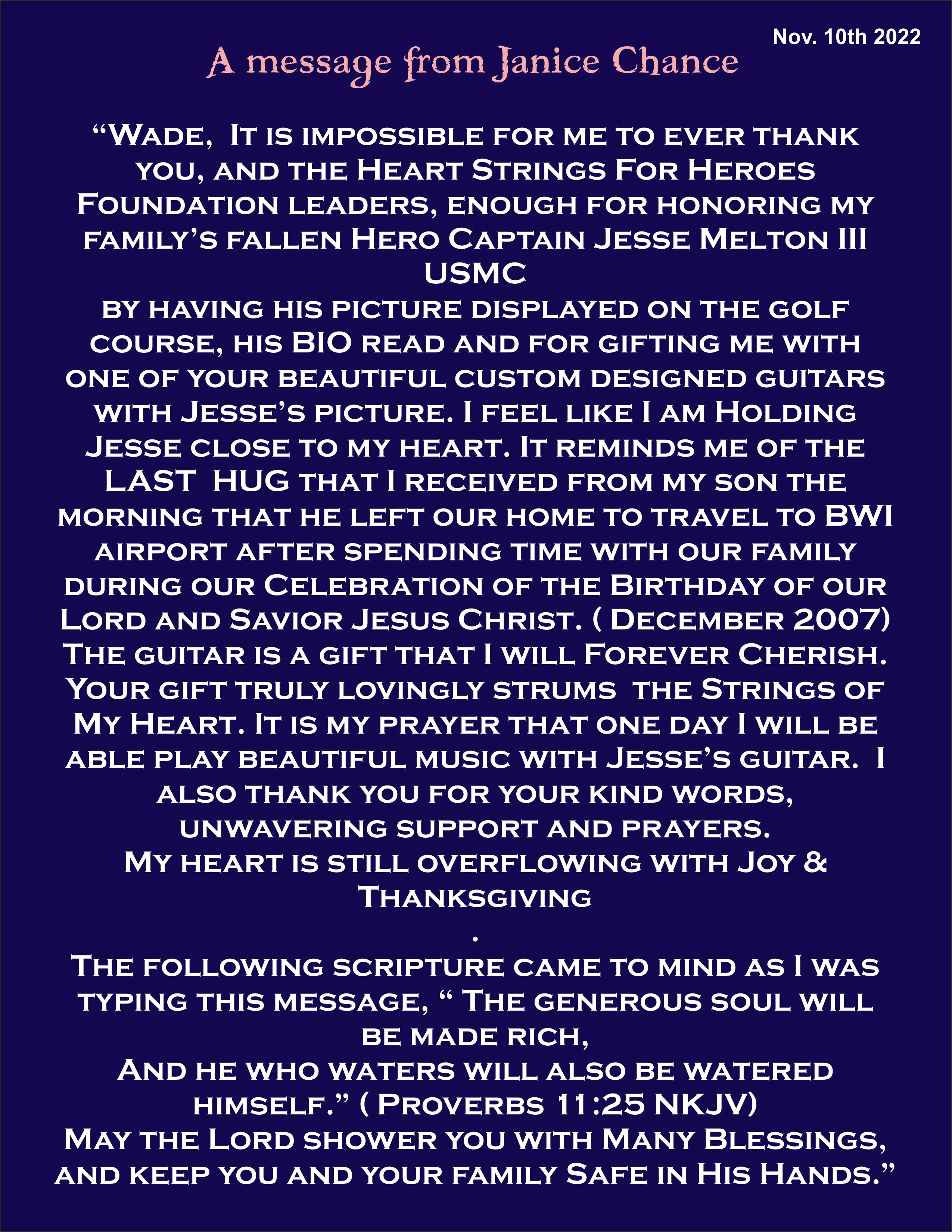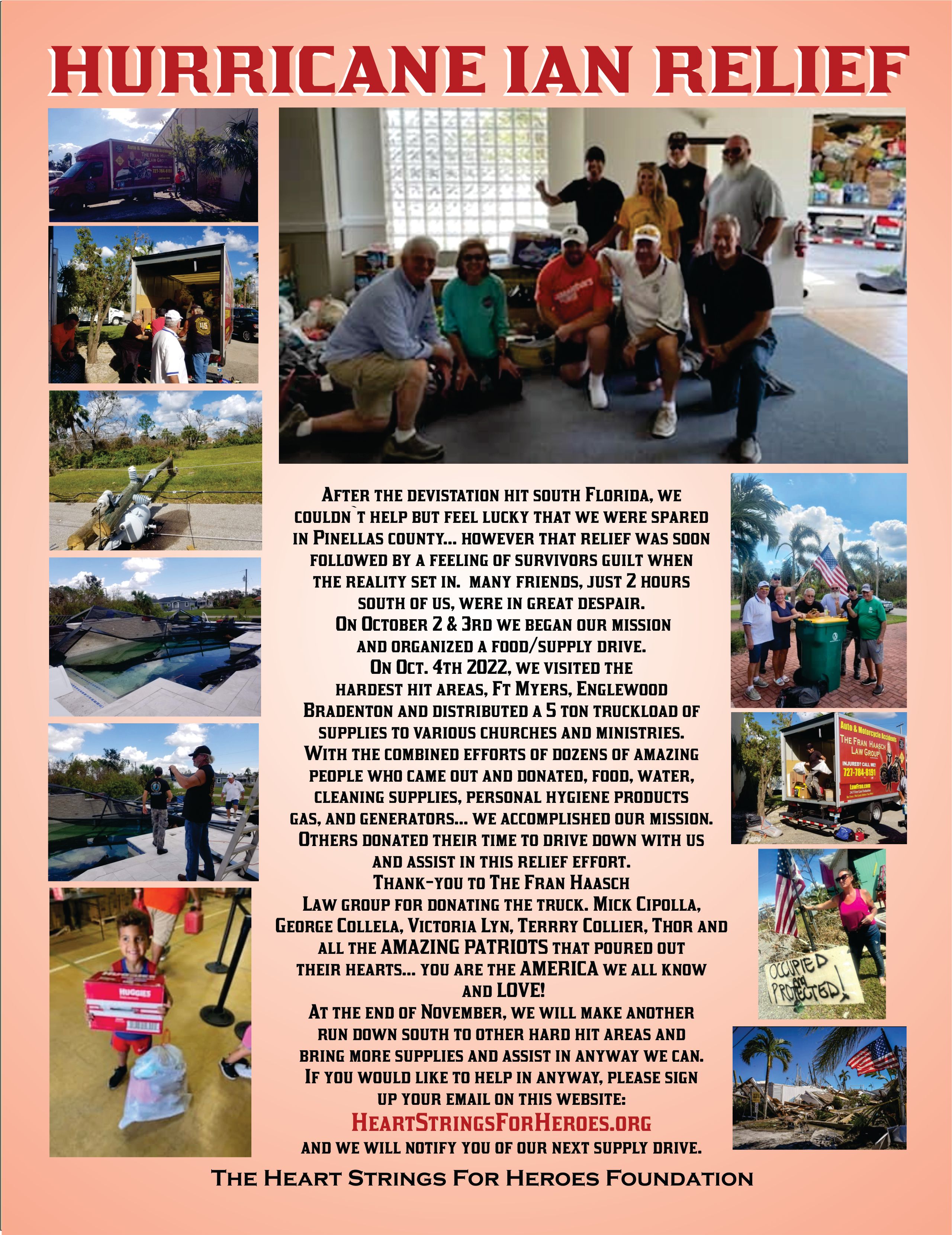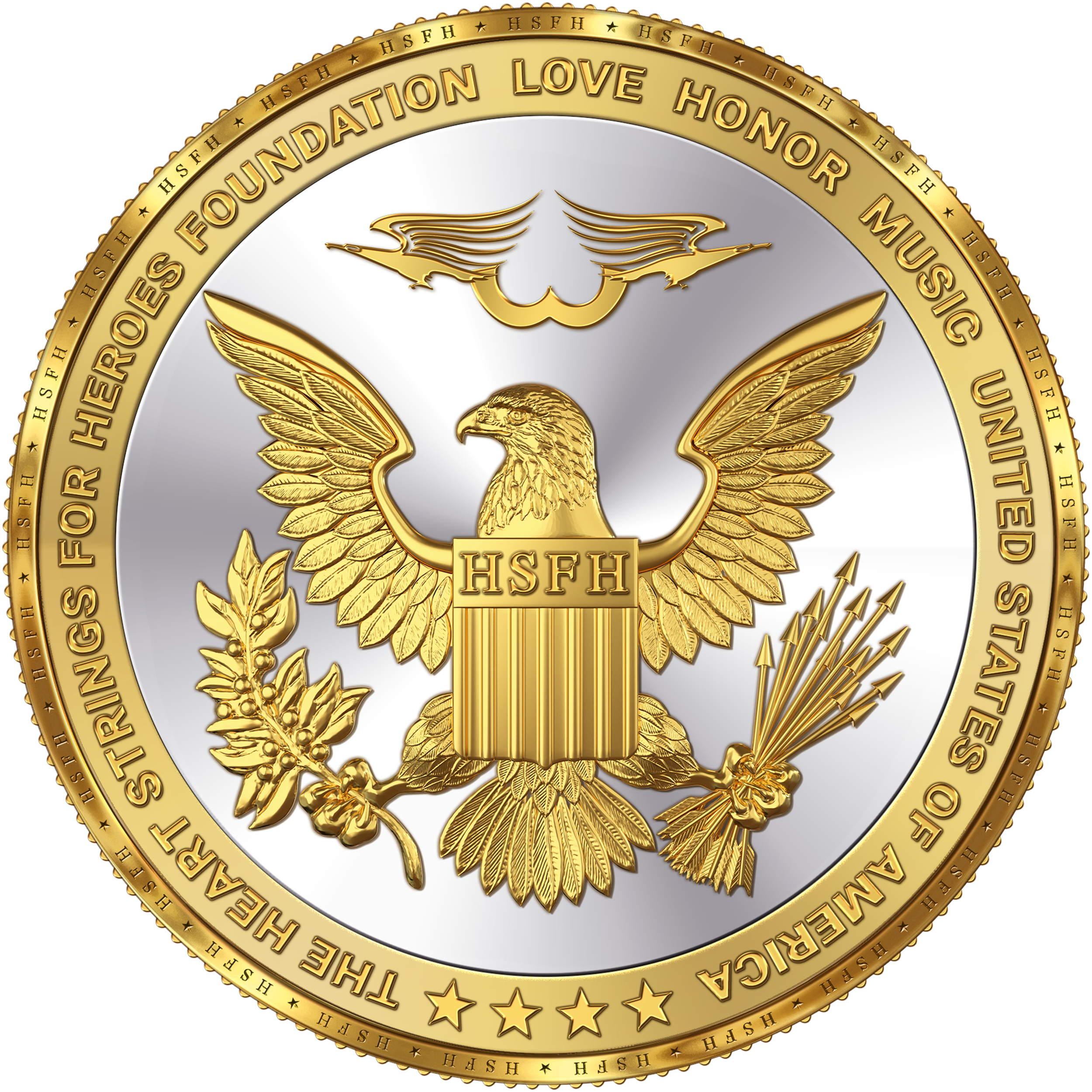 A Foundation to Assist in the Therapy of our Injured Heroes...
Through the Miracle of Music
" A Dream You Dream Alone, Is Only A Dream.
A Dream You Dream Together is Reality."
- John Lennon -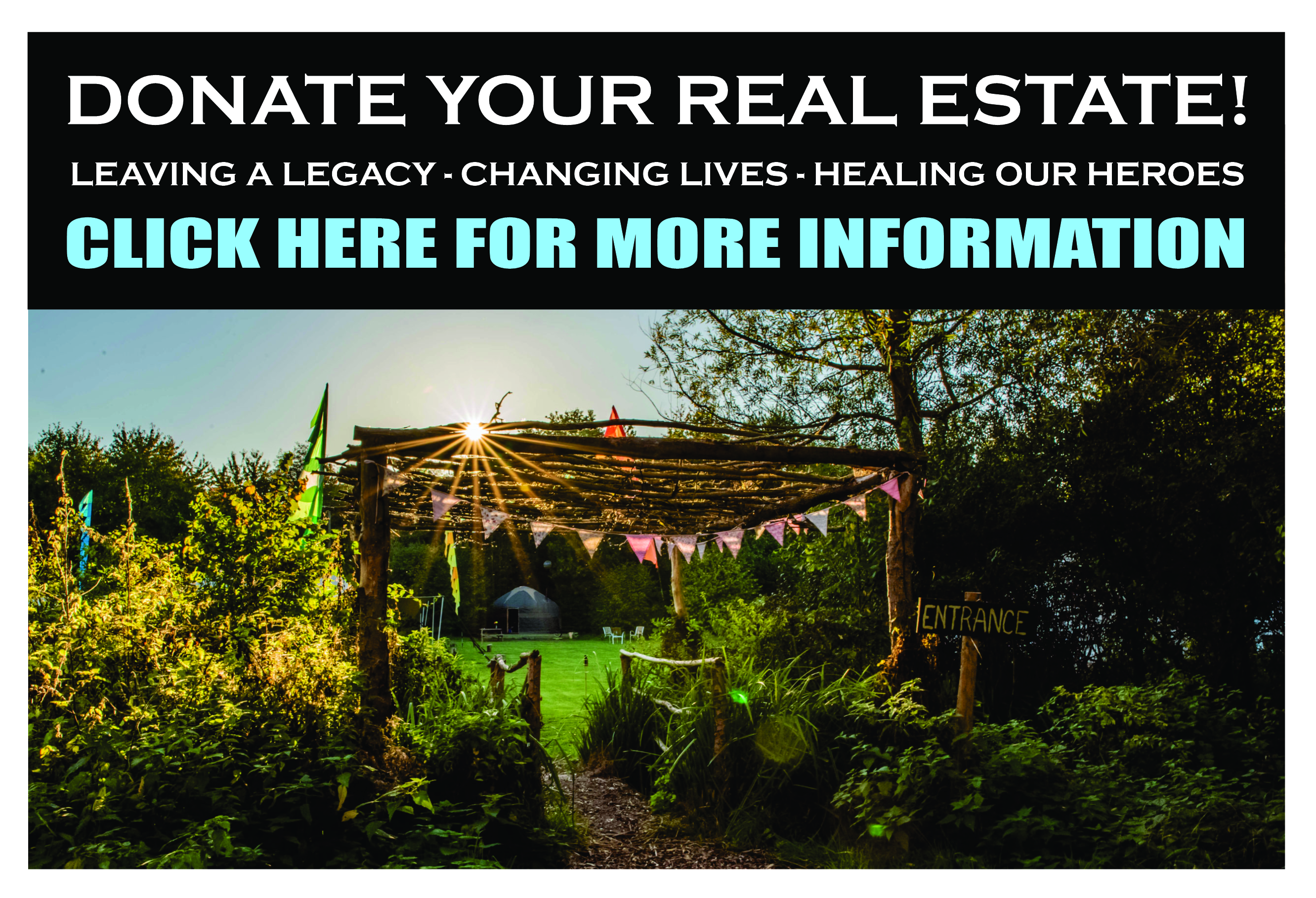 You are visitor number: 810293