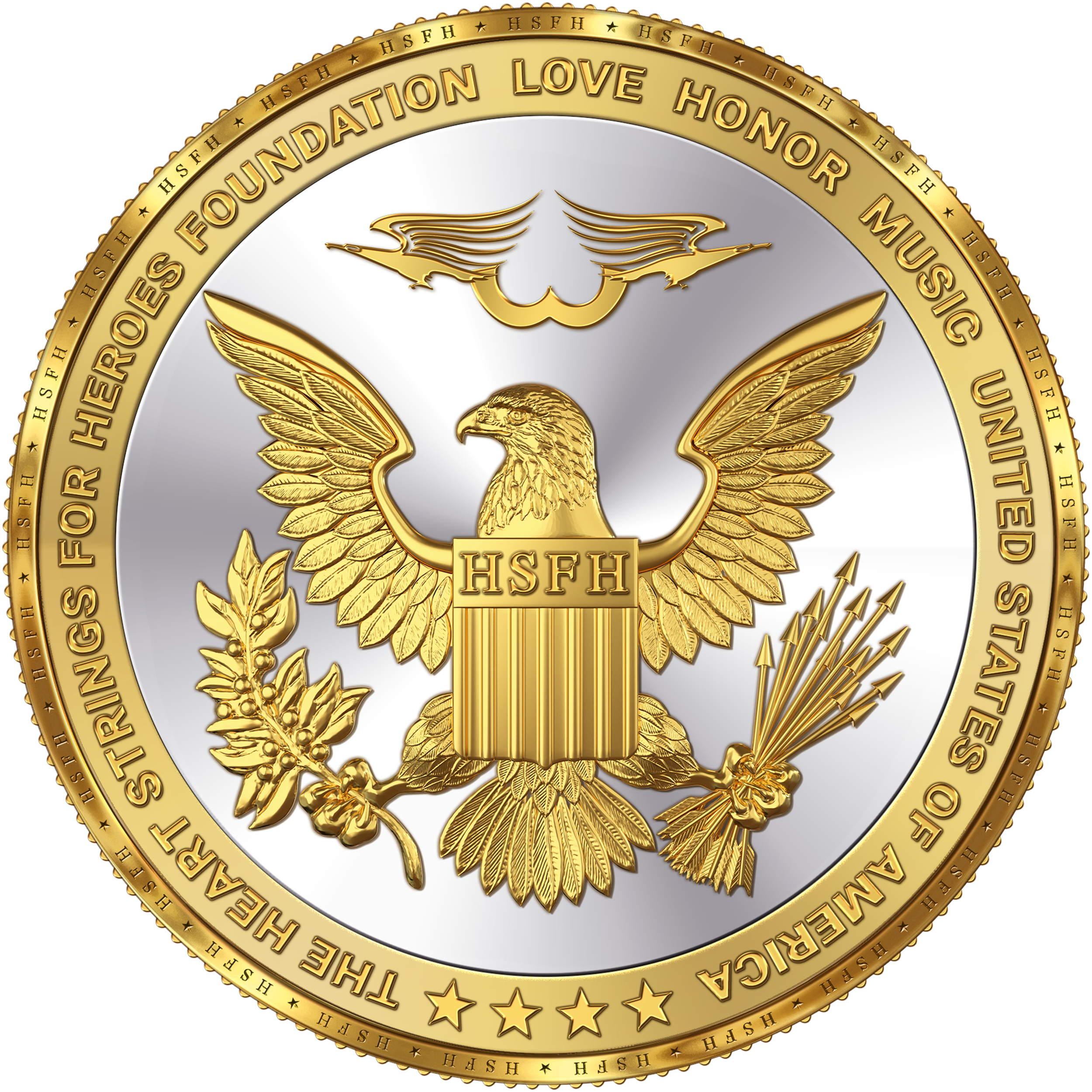 Eligibility requirements for the M.E.T. course
1. Must be a current or former military service member.
2. Must a be a current, registered "in-patient or out patient" disabled military service member.
3. Must provide us AND James A. Haley veterans hospital, your current military I.D. verified by VA
4. Must be able to commit to and have transportation to attend & complete a 9 week course.
(1 hour lesson per week) in Tampa Florida.
5. Able to work well with others (usually group of 5 students or less per course)
6. Want to empower your life with MUSIC, heal yourself with all the benefits of MUSIC
while and mastering the art of guitar!
7. Play cover songs and/or write your own songs.
IF YOU CAN GET THIS FAR... YOU ARE ON YOUR WAY!
At the bottom of this page are 2 application downloadable pages.
Please print & fill them out and e-mail them back to these two email address`s.
HeartStringsForHeroes@live.com
and
Thank-you and LETS ROCK!!
LOVE - HONOR - MUSIC